It was time for a change. Our current solution for customer support was fragmented and we really needed to bring it all together. Being a fast moving and quickly changing company meant that we were able to move from using a few different pieces of software into HubSpot in the space of about a month. The story however, is much more about the journey rather than the destination.
Why we needed to move in the first place
We had a lot going on. Our customers could contact us via phone, live chat plumbed into our apps (iOS, Android, and Desktop), as well as various email channels (designated support email addresses and our personal email addresses). This was split across Cradle for phone calls, Intercom for live-chat and support email addresses, and Gmail and/or HubSpot for our personal email addresses.
This was all fine and each tool served a purpose. However, we had the age old problem of no one source of the truth; a bunch of loose threads dangling all over the place.
For example, one of our customers could be having trouble doing something on our iOS app, so they'd message us using the in-app live chat. I might not catch the chat while the user is still in the app so I'd email them directly with some instructions. From there, they might just pick up their phone and give me a ring to get straight to the resolution!
While this generally resulted in a resolution most of the time, it became much more complicated if I were unavailable and another team member had to pick up the slack! The worst case scenario would be either the customer having to repeat themselves or not getting a response at all.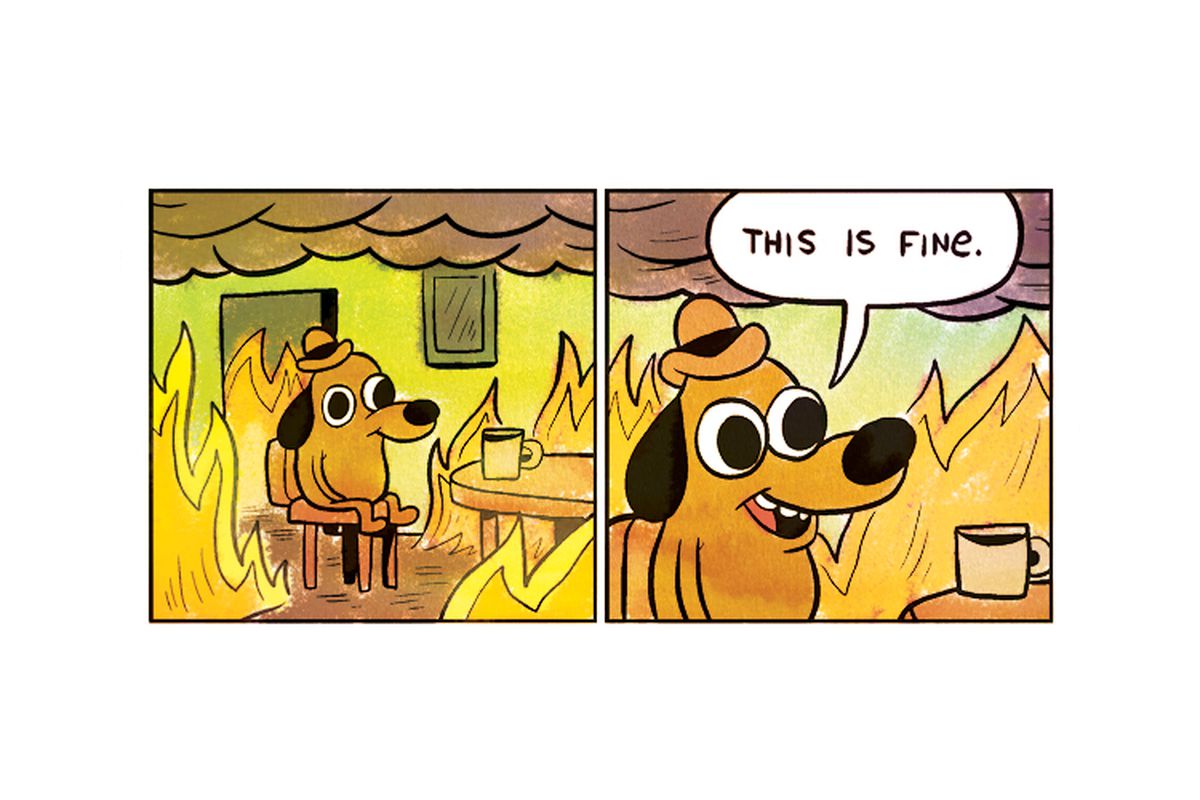 What we wanted to achieve
We really needed to bring everything together! If one of the team were away, we wanted a way to quickly pick up where they left off. If a customer had been emailing a specific team member about something, we'd needed anyone else on the team to be able to pick up the threads and help out. We also needed one place for visibility of emails, chat and calls.
Intercom solved some of those problems with a shared email address for support, and managed to keep chats and emails in the one place relatively well. Things drastically spun out of control if a customer would email more than once out the thread or if they started/replied to different conversations in chat. This was complicated even further as there was no way to tie all these communications back to one central record or problem!
Through Cradle's integration with HubSpot, phone calls were already logged there automatically so that ticked off some of our requirements. However, we still needed a way to tie those loose ends up and keep everything in one place...
How we made a decision
We already managed our porting process through ticketing in HubSpot, so we were pretty familiar with what we could achieve there. Despite this, we still had a few moving parts to consider and had to make sure we could still manage our existing support channels (and a knowledge base!).
It was a pretty easy to decision to make really. HubSpot offered the existing functionality that we were using with Intercom; live-chat, shared inboxes, and knowledge base hosting. We knew we would be able to take full advantage of the power of ticketing to have somewhere to tie all records and communications about specific issues. Biggest of all, we'd be able to drink our own Kool-Aid with our snazzy Cradle and HubSpot integration.
Time to haul the lot over!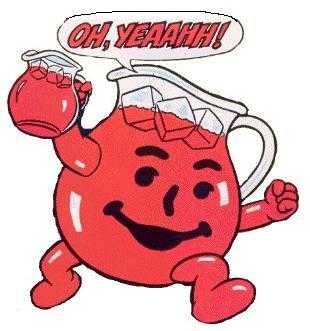 What the migration looked like
The planning consisted of coming up with particular dates for the move and what to do when. An obvious decision was made: we'd move during the month before our next Intercom bill! From there, we moved particular pieces of support over in a staggered fashion.
We had to point our support shared inboxes to HubSpot and setup rules around where incoming emails would go. Even that small step gave us a much better full picture of the customer as we were able to associate any emails through to support to any other records on the contact.
Next came the knowledge base migration. Thanks to HubSpot's text editor, it was pretty simple to copy and paste the docs from our old knowledge base and achieve a pretty consistent like for like copy. Some work was required to get all the links between pages working nicely, but this allowed us to spend some much needed time on sprucing up the articles themselves. This is still ongoing as we're changing and updating our product all the time.
Moving the live chat over took some dev work. We had to make sure the links across our apps pointed to the right place, and that no instances of the Intercom chat bubble still appeared anywhere in our product. Then Intercom in-app chat never behaved too nicely in the mobile or desktop apps so we pulled that out and replaced it with a link to the help site. From there anyone can launch live chat with us. We also spent quite a bit of time working with HubSpot's chatflows to find the right balance of bot and human, this is still a journey we're on which I'll also talk about on another date! Live chat still exists in the same form in our admin portal as that's browser based so it was easy to keep the same experience for our admin users.
The last piece of the puzzle was the communication. This shift would change how support looked for our customers so we had to make sure they were ready. We ran in-app messaging through Intercom for the mobile apps and ran a few newsletters to pre-empt the move. The in-app messaging was run for customers on older versions of our mobile app asking them to update which would provide the new links in place of live chat.
How things are going now
Support has drastically improved for us. With ticketing (I purposely left this piece out, it's a blog of its own) all setup and some automation in place, we can have everything centralised and visible to the whole team. All of our customer contact is in one place and we can get a full view of previous issues and communications before responding.
We still use the free Intercom platform here and there for some specific data points. There are also still a few customers using old versions of our apps that will still have old links, or they might have old Intercom specific email addresses saved in their clients, but that's a very small percentage. Because of this if they chat with us or email us it will still show up in the old Intercom conversations inbox, but it's easy for us to identify those and talk them through the move individually.
This is still an ongoing story for us, as it's important for us to always improve how we delight and look after our users!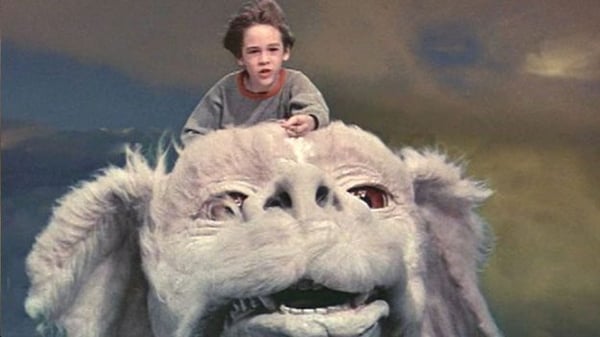 Stay tuned to our blog as I'll be writing more about individual pieces of how we're using HubSpot's Service Hub to run our customer support suite in the coming weeks.