Effortless Integration, Powerful Insights.
Reinvent Your Client Communication
Add value to every dollar your client spends with Cradle's XPM integration
Efficient
One Click Access
Give your clients a fast, efficient and friendly experience
Accurate
One Source Of Truth
Enhance client experience with a single reliable source of truth for all client interactions
Helpful
Contextual Responses
Always know who the client is on the other end and what they may be calling about
Easy
Seamless Integration
It takes less than a minute to set up our one-click integration
Give your clients a fast, efficient and friendly experience
One Source Of Truth
Enhance client experience with a single reliable source of truth for all client interations
Contextual Responses
Always know who the client is on the other end and what they may be calling about
Seamless Integration
It takes less than a minute to set up our one-click integration
What our clients say about us
"We've always wanted to make the accounting business seem a bit more human and to do that we knew we needed to create a world class customer service. So, we wanted to ensure that our team could pick up each other's calls when someone was busy, so customers experienced quick and efficient service every time."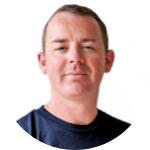 Stu Wilkinson
CEO, RightWay
"Cradle was an absolute no brainer, it was up and running on the same day and the learning curve for the team was minimal because the app is very intuitive and links to our existing client contacts."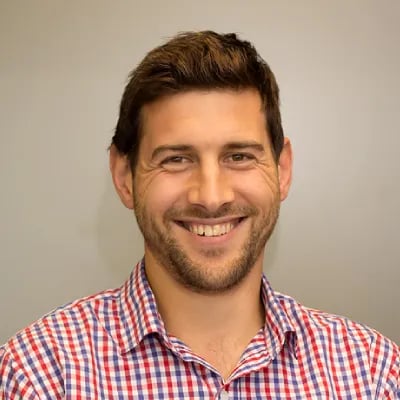 Michael Candy
Director, Candy Gillespie
"Cradle has helped transform the way Whitelaw Weber operates thanks to its seamless integration with Xero. The integration has brought a shift in the firm's work processes, streamlining and enhancing efficiency across all fronts."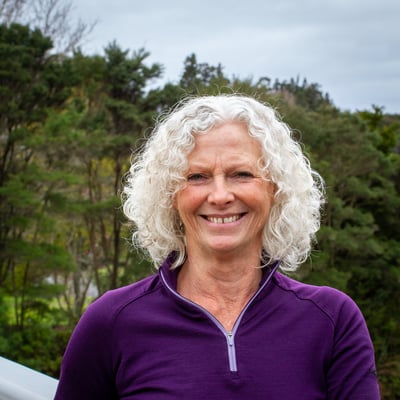 Kerrin Paget
Operations & IT Manager, Whitelaw Weber
Transition from merely answering calls to delivering immediate value
Start offering a caliber of service that surpasses what any standalone call handling could provide.
Improve client satisfaction
An integration as easy as counting to 3
So. How will you communicate with your clients?